We offer
complete range of
instruments in selected fields like Photochemistry.
We are leading manufactures and exporters of various types of Photochemical Reactors and UV Lamps exclusively in India.

SAIC specializes in design of Photo Chlorination Reactors with UV Holders and the required High Pressure Lamps UV Lamps required in the process of Photo Chlorination to most major Pharma Company's all over the world.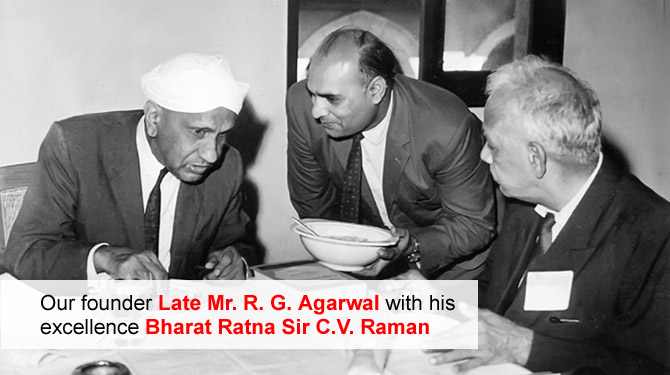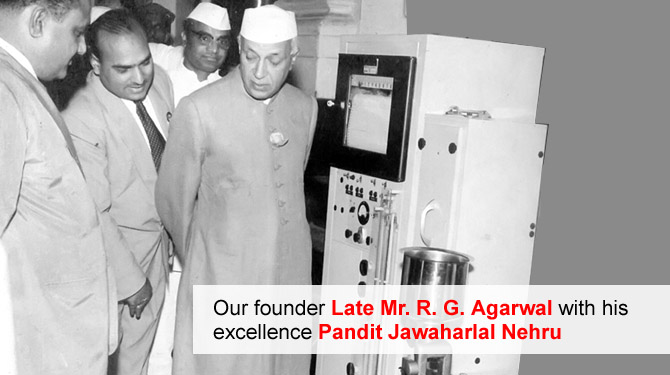 We, SAIC are an exclusive manufacturer and exporter of photo chemical reactors and UV lamps. We design, manufacture and also export custom made reactors in glass, quartz, s/s and iconel in any size and shape for any application for R & D and pharma companies.
Our high quality and competitive international pricing of Photochemical reactors has found a huge demand overseas. We are also the only exporter of our Photo-Chemical Reactors to prestigious Institutes like Shanghai Tonji Science Tech & Materials, China; Frontier BioPharm - USA; School of Eng - Monash Univ Kuala Lumpur, Malaysia; Oxford University - UK, University of Leeds - UK, Griffith University - Australia, Umea University - Sweden, University of Malaya - Kuala Lumpur, Chem Pharma Inc. - USA, AVL Technologies - Philippines, University of Germany, Cornell Lab- Cairo, Gana Tech-South Korea, FUNDEVI- Costa Rica, Univ. of Seoul-Korea, King Abdullah Univ of Science & Tech- Saudi Arabia, CRIYSTAL - National Titanium Saudi, University of Costa Rica - South America, SLI Univ-Korea, Universidad de Sivilla - Spain, Nanyang Technological University - Singapore, Fredrich - Alexander University - Germany, University de Gabes - France and to name a few.

We are registered suppliers in almost all R & D departments all over India and the list of over 500 users of our Photo Chemical Reactors include IGCAR, NML-Jamshedpur, MGU Kottayam, IIST, BARC, IIT, NEERI, NIT's, NCL, IICT, IISc - Bangalore, IGCAR - Kalpakkam, MKU - Madurai, CEES, CFEES - Delhi, to name a few apart from Pharma Company's like Dr.Reddy's Lab, Divi Labs, SRF, Unimark Remidies, PI Industries, Auregenie Discovery Tech - Bangalore, Syngene - Bangalore, NIEST - Assam, Jubliant Chemsys, etc.

We are a leading supplier of UV Lamps and UV holders for various applications in the Pharmaceutical Industry for Industrial application like Photo-Chlorination and specialize in providing UV light inside Large Industrial Reactors . We design and fabricate in house any item in both Quartz and Boroslicate as per customers requirement.